website design
website development
Digital marketing


Ecommerce agency to cover your Ecommerce business.
WHAT ECOMMERCEDA DO
We do every single thing that your eCommerce store needs
EcommerceDA is a digital ecommerce services agency with a passionate team comprising of highly experienced ecommerce experts and impassioned professionals who love to give their all while working on a project. Our team includes creative designers with an eye for details and sharp observation, Expert developers who love to bring amazing creative ideas to life, and zealous digital marketing personnel.
We always deliver the best ecommerce website solutions possible to our valuable clients. Hire the services of ecommerce specialists to get an absolute boost in the business of your ecommerce store. Our unique and exciting ecommerce solutions would give you an edge on your competitors and make you stand tall amongst the competition. Opting for our services means a great aid for your ecommerce business!
Looking To Start Project?
WHAT MAKES ECOMMERCEDA GREAT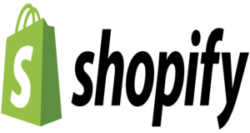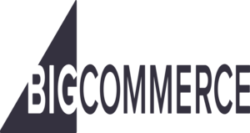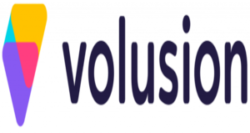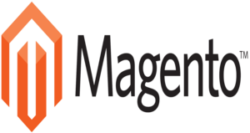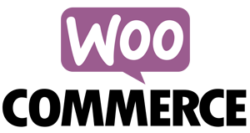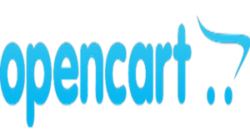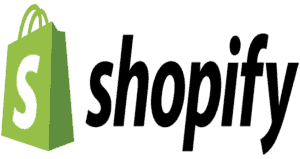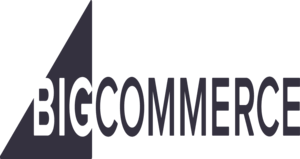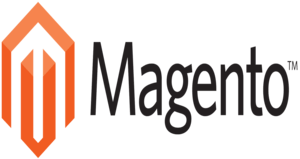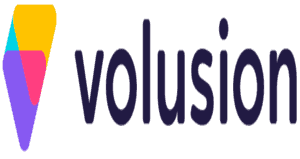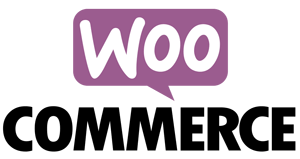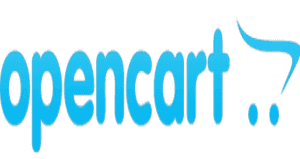 Real Customer Testimonials
John J. Brew
EcommerceDA helped me to increase my store sales. These guys are professionals. Within a short span of time majority of...
Robert Cook
I needed a website for my apparel business. They handled every thing very well. EcommerceDA has a team of real...
Lorraine
Fantastic Work! By an awesome team. Helped me from redesigning my Shopify store to marketing. I am loving everything they...
Talk to Sales
Interested in Ecommerce Services? Just pick up the phone to chat with a member of our sales team.