Ecommerce SEO Services
SEO: We Understand the Algorithms
INCREASE YOUR ONLINE SALES WITH OUR EXPERT ECOMMERCE SEO SERVICES COMPANY
We are a team of professional ecommerce SEO experts with years of experience working with the ambition to boost your ecommerce sales. We offer expert ecommerce SEO services to up your Google ranking and increase your online visibility to uplift your ecommerce conversions. We are specialists in increasing the organic traffic with our constructive SEO expertise and unique content. At EcommerceDA we take a holistic approach to make sure that your website is on the first page.
We offer professional ecommerce SEO specialists for consultation to help you devise a productive strategy to increase your conversions. We are second to none in providing research-based onsite optimization along with quality off-site link building to ensure high authority of your website. We laser target organic traffic with our targeted keywords and creative content to reach maximum audience. To top this off our mission is to keep our valuable clients updated with our regular performance report and provide customized changes. For us customer comes first!
At EcommerceDA we don't make promises we can't keep. So,don't try to do this alone, let the professionals help you. You Ecommerce seo expet is only a few clicks away.
Get free Consultation
We are only a few clicks away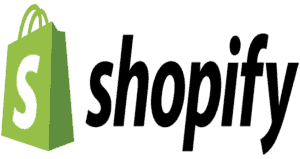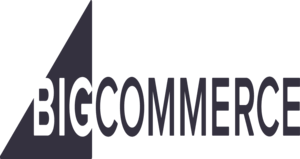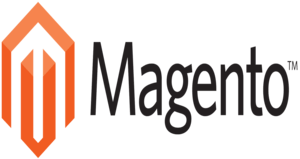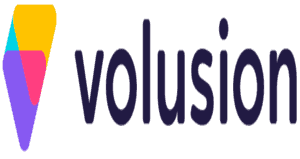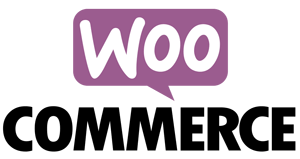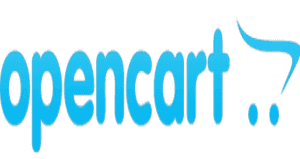 seo
helps to
increase
LEADS
SEO stands for Search Engine Optimization. It is the process of increasing the number of visitors of the website or a webpage by increasing the visibility of the website on a search engine like Google. It focuses on the growth of the organic traffic to the website with content and link building.
The internet has brought a huge deal of improvement in the life of humans from academic information to ecommerce. That is why there is pelothera of websites on the internet and these numbers are increasing with every passing hour. It is getting difficult to be seen in this crowd of websites. This is where SEO comes into play, it increases the visibility of your website and ultimately boost conversions and sales.
EcommerceDA was built with one aim in mind to provide state of the art ecommerce SEO services to customers with high regard towards world class customer services. For us the customer comes before everything else. When you choose EcommerceDA for your ecommerce SEO optimization solutions, offer…
Technical Audit
SEO is all about ranking your website higher on the search engine, all other aspects are just assisting the main aim. Top search engines like Google have changed their algorithms and rules to eradicate the old negative SEO techniques like keyword stuffing. SEO is changing rapidly and the ranking factors of the search engines are changing as well. Our ecommerce seo company is well aware with these changes. Technical audit is the process of checking the aspects that are responsible for the ranking of a website. Search engines crawl web pages and website to check for legitimate content, and other aspects like speed, security, responsiveness, etc. If you are unable to keep up with these changes and requirements you will surely lose your traffic to your competitors.

Competitor Audit
At EcommerceDA we work at the rule "keep your friends close and your enemies closer" as far as the audit is concerned. That is why competitor audit is very important. Our ecommerce SEO experts perform thorough audit of the competitors to find out where your website lacks and where it excels at in the online game.

On-page Audit
On page audit is like a checkup of your website to find out it's health and robustness. During the on page audit of a website our team of professional SEO experts check the loading speed, security, metatags, keyword placements, broken links, and content of the website. In short they put a website under the microscope and look for improvements.

Off-page Audit
Off-page audit of the website is a detailed report of the backlinks coming to your website. Backlinks are very crucial for your website rankings. When a crawler crawls your website it checks these backlinks and backlinks from good websites help in ranking your website. Our off-page SEO audit checks the backlinks and compare them to the backlinks of your competitor's website to outsmart them.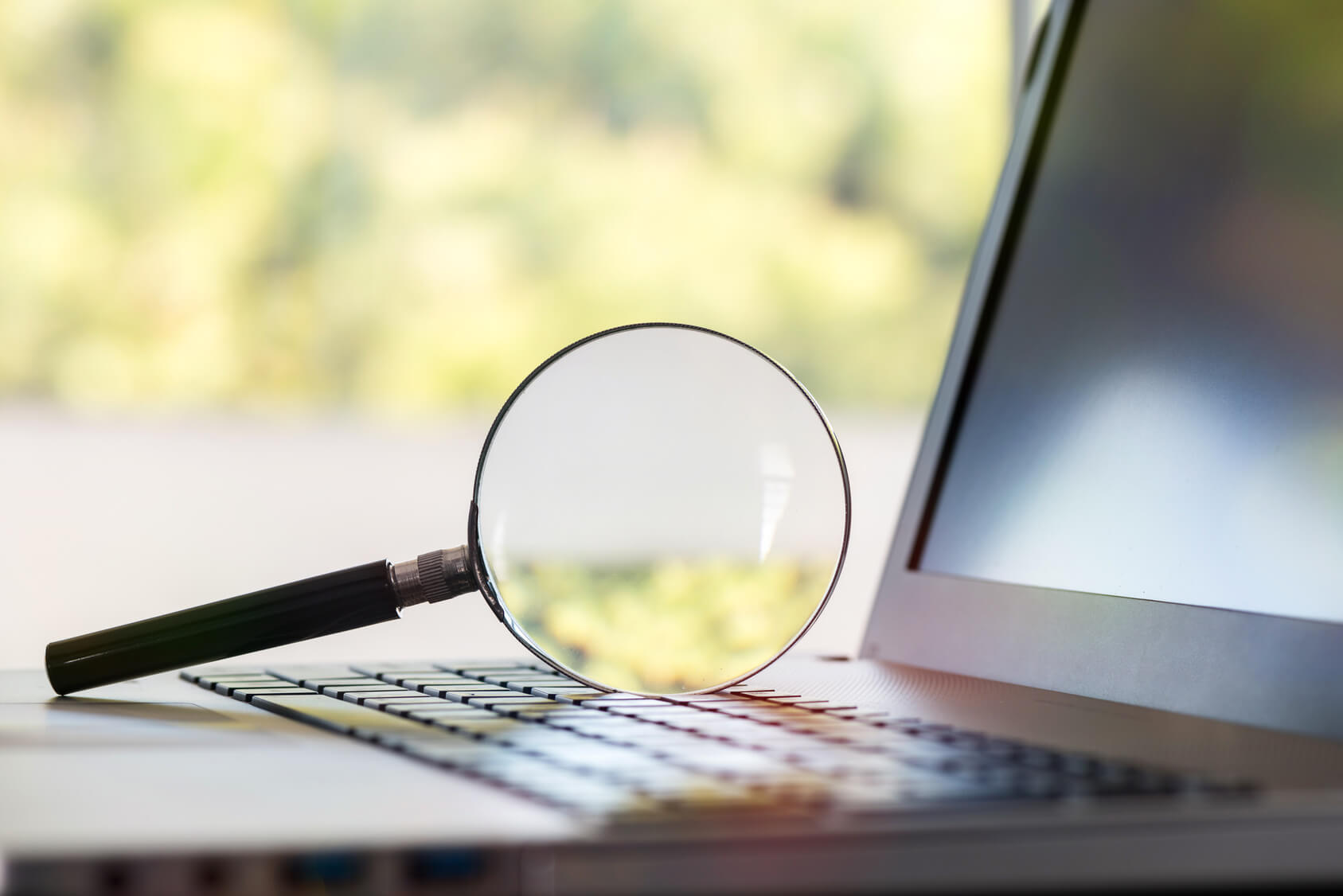 Keyword Optimization
SEO is powered by keywords and content that revolves around these keywords. Keywords are like the links in a chain, a chain is as strong as its weakest link. That is the reason a lot of effort is put into keyword optimization to create relevant content around that keyword to increase the paid and organic traffic of any website. Keyword optimization is a very crucial and initial step for an ecommerce seo company in an effective SEO strategy. These keywords are used in the headings and taglines of the website to drive pertinent audience. SEO is only successful if it drives relative traffic to the website otherwise it can backfire and increase bounce rate which is a nightmare any online business. Keyword optimization is threefold process.
Keyword Optimization Includes


Keyword Mapping
Keyword mapping means to adjust certain keywords for certain webpages to raise their visibility on the search engine against the user that uses that keyword. That is why the team at EcommerceDA uses sales and conversion funnel and a thorough keyword research for appropriate keyword mapping or it will be like shooting in the dark.

Keyword Targeting
We are masters when it comes to keyword targeting. Keyword targeting is a part of our keyword research where we focus on appropriate keywords filtered out according to the niche or industry of the client and then assign them to the respective landing pages. It is like showing an ad or video against that keyword to the user.
Content Optimization
Content is the fuel that SEO runs on. Just like you can't have high conversions without SEO, you can't device an effective SEO strategy without creative content. Content optimization is very important to stay in the game. It ensures that you are producing relevant content according to appropriate keywords. Content optimization is not limited to text, it includes images, videos, and size of the content to make sure that it does not affect the speed of the landing page or the entire website. The main aim of productive content optimization is that your content reaches as much relevant audience as possible.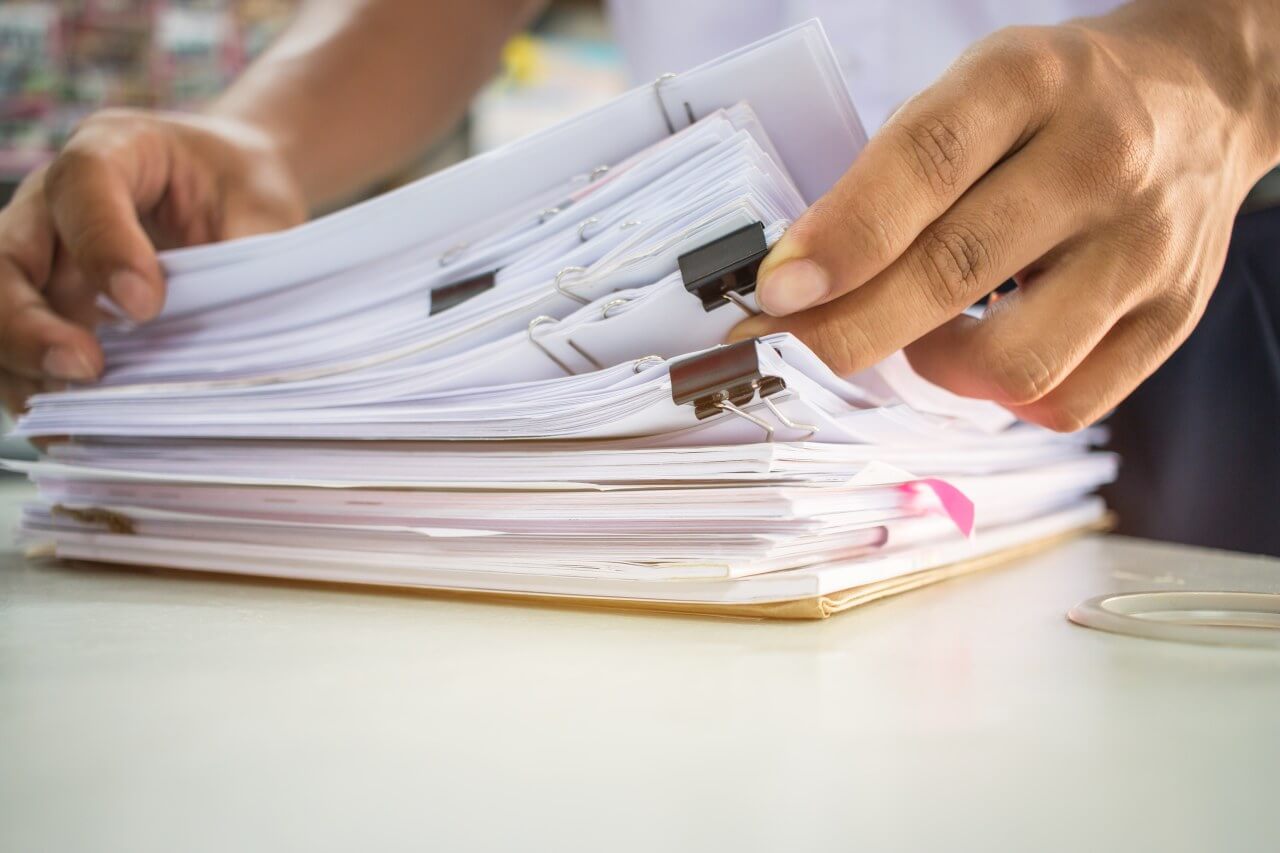 Content Optimization Includes


Search Engine
We are experts in helping you optimize your content for search engines. We are familiar with the algorithms and how they work and what metrics they check to rank a website. At EcommerceDA we focus on unique content around research based keywords that help you increase relevant traffic instead of blackhat SEO to avoid any possibility of penalizing your website.

Social Media
No one can deny the power of social media in the modern era. You can't imagine to succeed in ecommerce without reaching out to customers on social platforms like Facebook and Twitter. We share your website content across social media to reach out to them on their grounds to create a healthy relationship with them in a friendly environment.

User Engagement
We work on a slogan that customer is the boss. So, we keep a closer look on customer engagement and we can help you improve it as it affects your SERP ranking . Conversion funnel is taken into consideration to develop a more engaging SEO strategy that targets the relevant audience with an appropriate solution for their problem.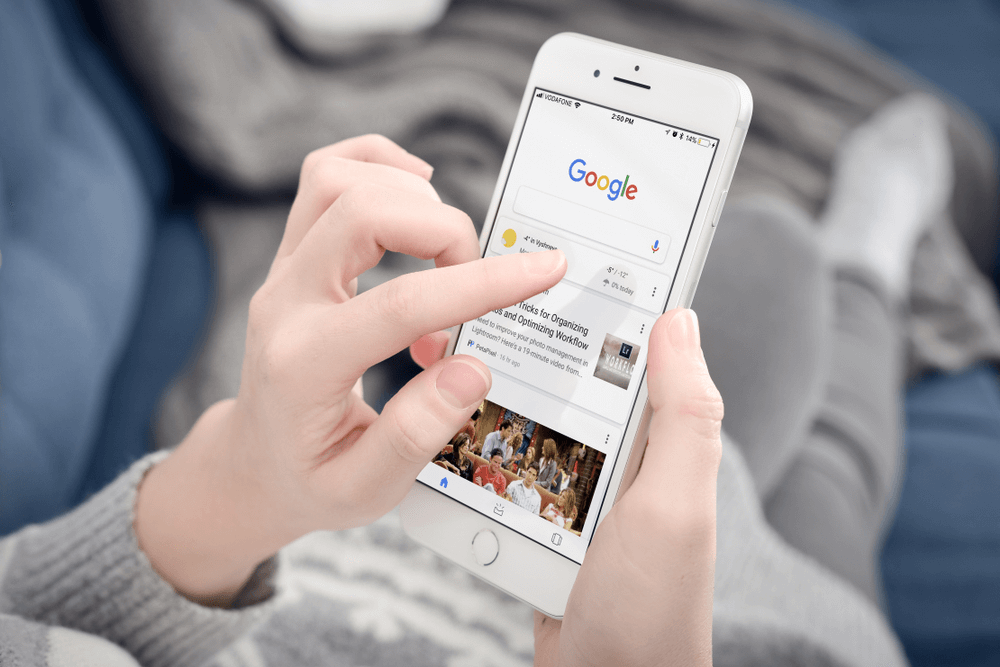 On-page Optimization
On-page SEO optimization is very critical for the successful running of any website. It is very important for the organic traffic that comes to the websites. We provide detailed on-page SEO that include the contains checking your website's url, main tags, images and broken links that might affect your ranking. Our optimization make sure the content on your website is linked back to your category and subcategory pages. In a jist we make sure your website is SEO optimized and generates high traffic constantly.
Off-page Optimization
The majority of people restrict off-page SEO to backlinks but in reality it is a very vast field. Although link building is one of the biggest factors a search engine takes into consideration when ranking a website but it goes beyond that. Off-page optimization means all the efforts you put in outside your website to rank your website higher in a search engine. Backlinks are pointers pointing search engines towards your website.  We believe that all links are not built equal, that is why we focus on links from websites with high authority to increase the rank of your website among search engines.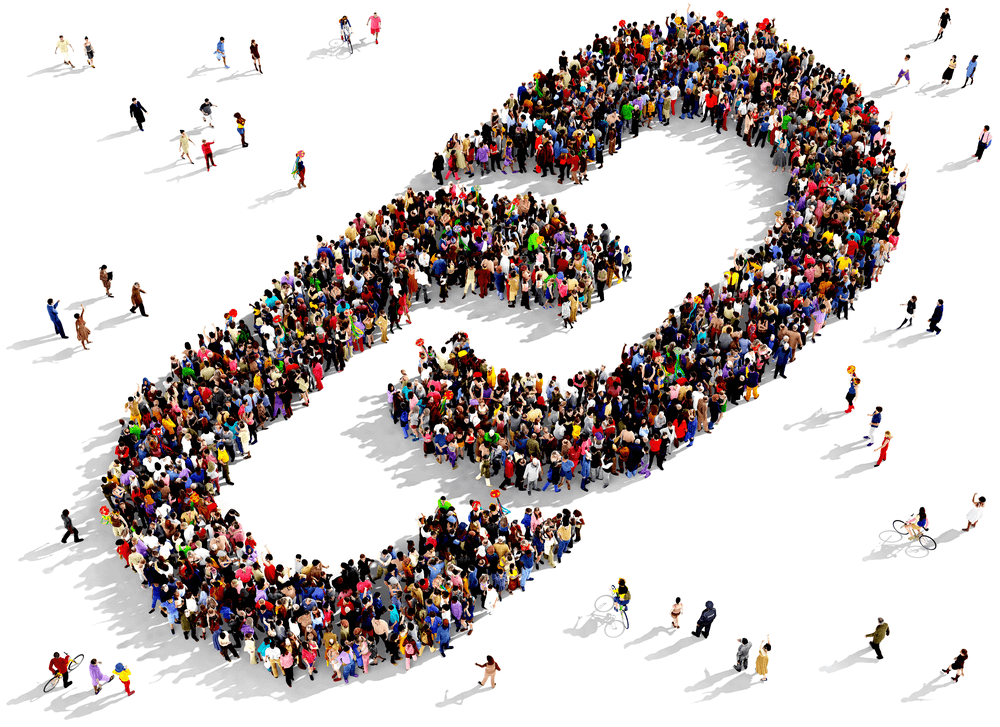 Real Customer Testimonials
Fantastic Work! By an awesome team. Helped me from redesigning my Shopify store to marketing. I am loving everything they did. It is awesome experience working with them.
I needed a website for my apparel business. They handled every thing very well. EcommerceDA has a team of real gems. It was an awesome experience working with them.
EcommerceDA helped me to increase my store sales. These guys are professionals. Within a short span of time majority of the keywords got ranked on first page. Great work guys!
Enterprise platforms like BigCommerce and Shopify Plus offer a ton of marketing tools, and our experts can use those tools to introduce your site to new audiences and expand your digital marketing potential.
Enterprise platforms like BigCommerce and Shopify Plus offer a ton of marketing tools, and our experts can use those tools to introduce your site to new audiences and expand your digital marketing potential.