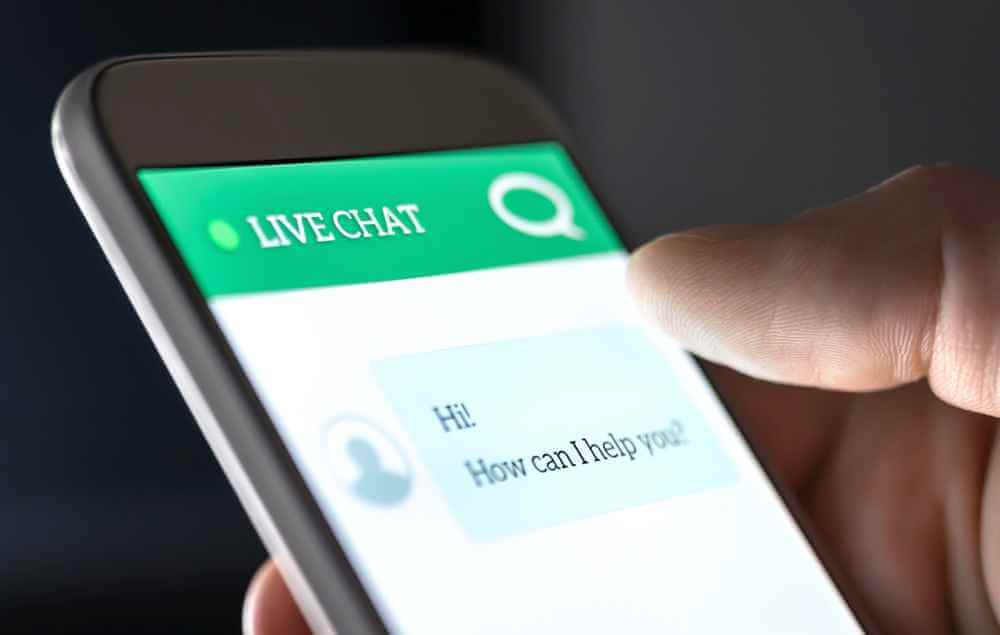 Why Chatbots Are Important in Modern Ecommerce
Chatbots are quickly catching up and becoming a very important and popular ecommerce trend that most of the businesses are just getting to know about. Businesses on BigCommerce platform are now deciding to give chatbots a chance, especially because of their BigCommerce SEO service providers singing praises of this new trend.
If you are new to the ecommerce business and you are just getting to know about chatbots, you are not the only one. Countless businesses had no idea what chatbots were. Chatbots are pretty easy to use and if you know how to use them, you can get them to bring in more business to your online store.
Here is everything you need to know about chatbots and how they can benefit your online business.
What Are Chatbots?
Chatbots are exactly what their name suggests. Chatbots are programs that are designed to interact with customers automatically. There are predefined conditions, events or triggers that you can set the parameters of that will allow them to start a conversation with your clients.
There are many advantages of Chatbots. For example, the response time of these bots are very consistent, they are very reactive and proactive, their response is immediate, collecting data via chatbots is very easy and finally, they can be used through live chat social media and even SMS.
How Chatbots Help Your Ecommerce Store?
According to research, 60% of Gen X consumers and 59% of millennials have interacted with chatbots before purchasing any online store. In fact, according to research performed by Facebook revealed that 50% of people are more likely to purchase if they have interacted with someone via chat. It is expected that 85% of the business engagement will be done without the interaction of human in 2020. Self-service will be the preferred mode of service by many people, and this survey is not wrong.
So how do chatbots help a business grow? Here is how they do it:
1- Since it is a machine application, the response and processing time of these bots is lightning fast. These bots interpret information incredibly fast and give your customers relevant information just as quickly.
2- One thing that makes chatbots popular with ecommerce businesses is that they are very resourceful and budget-friendly. Companies don't have to hire an extensive number of people for their customer services and let the chatbots take the brunt of the oncoming traffic.
3- Chatbots can easily handle multiple customers at a time without a hassle. They can easily sort out multiple issues and handle multiple customers simultaneously.
4- Since these are bots, they are available to your customers 24/7. There are no limitations to their working and they ensure that your customers have access to information at all times.
5- These are self-launch bots that are frequently updated. You will not have to worry about maintaining and keeping up with their update schedule.
There are a lot more advantages to chatbots that you can explore when you get one for your business. As long as you are using it in the right way, you can bring tons of business to your online store and make it possible for you to turn those customers into returning clients.